According to the reliable leaker, Jeff Grubb, Sony may have some plans to add Playstation 3 (PS3) emulation to the Playstation 5 (PS5). Some might have foreseen this move since it has cost a fortune attempting to run PS3 servers.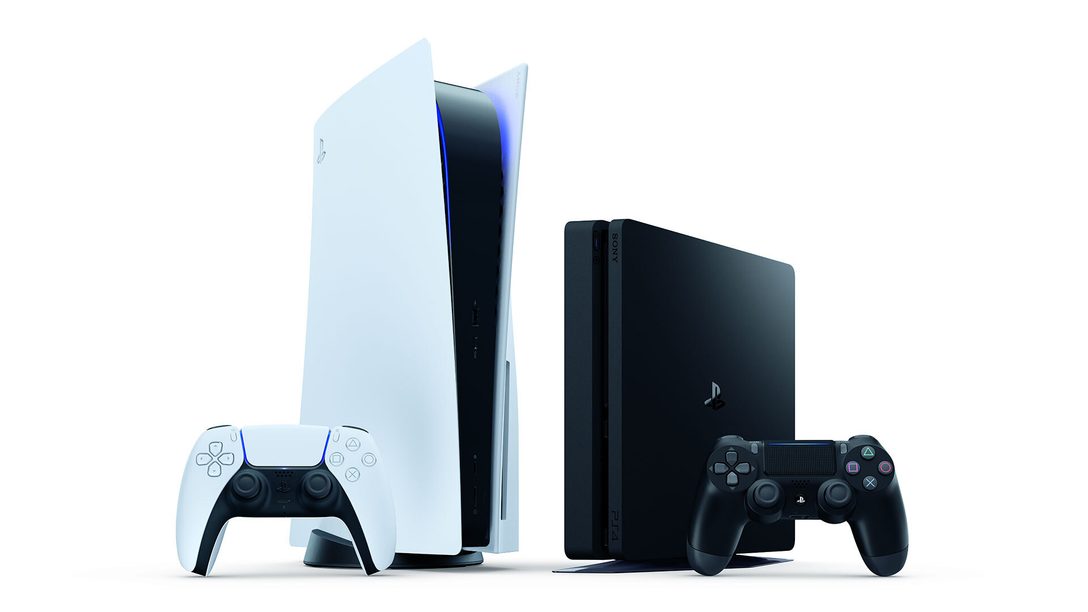 This might be the product of April Fools, but it seems like Jeff Grubb is serious about this matter. Of course, it is still a rumor, but many have been expecting Sony to make a move like this one. Developers have had a tough time trying to crack the Cell architecture, but a multi-billion dollar company like Sony can devote their time trying to achieve the success of PS3 emulation. In fact, the PC version of a PS3 emulator, called RCPS3, was released in 2011, five years after the launch of the PS3.
If Sony decides to remove the PS3 library from the store, they will likely suffer quite a bit of backlash from fans. However, some think that Sony has a better chance of remastering these games instead of emulating them onto the PS5.
Now that this rumor is out, many have wondered if the emulation for other gaming consoles like PS1, PS2, PSP, and PS Vita could also be possible soon.
For sure, there are gamers out there that want to play the classics of the PS3, like Metal Gear Solid series, Infamous, and God of War: Ascension. This move will scratch that nostalgic itch that almost everyone is feeling. If the rumor is true, will Sony succeed in emulating a classic console into a modern one?